來到了往代々木上原的斜坡。果然沒什麼改變。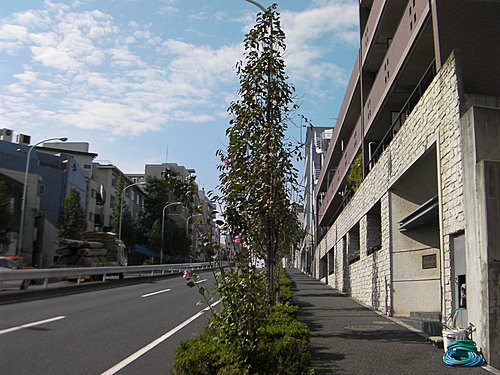 下面這間玻璃屋,蓋好了ㄝ。三月去的時候還再蓋,現在終於完工囉。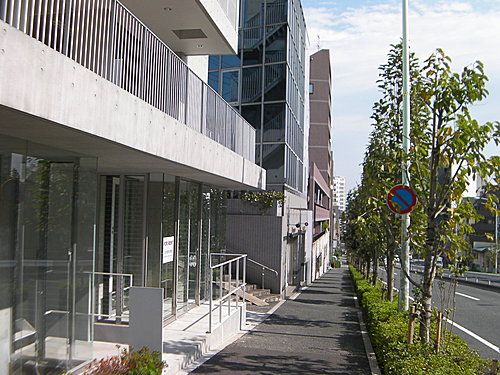 牆上還貼著「テナント募集中」.....招租中的貼紙。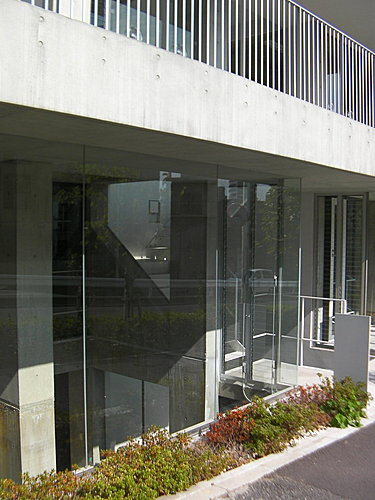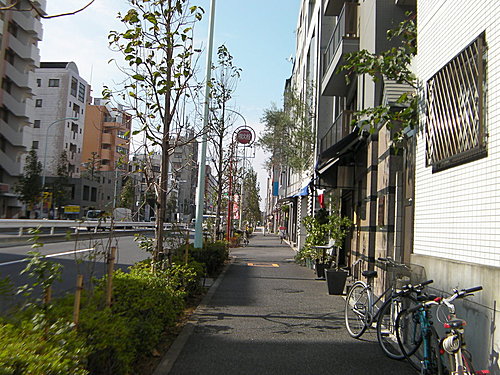 繼續往下走,...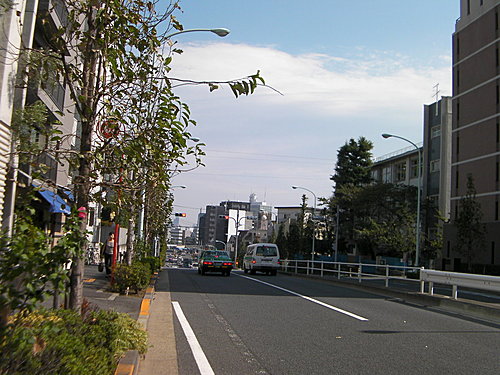 往斜坡看下去。わわぁ、気持ちいい。来てよかった。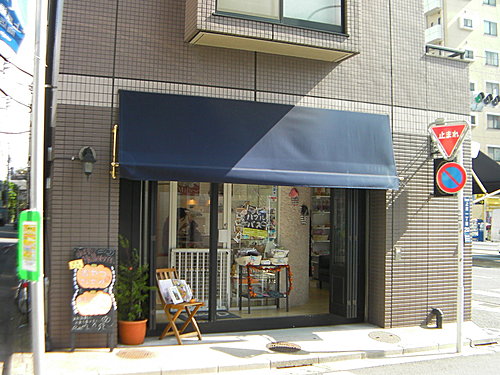 這一間可愛的小狗理容院還再,希望有朝一日可以把Peko跟妹妹帶過來美容一下。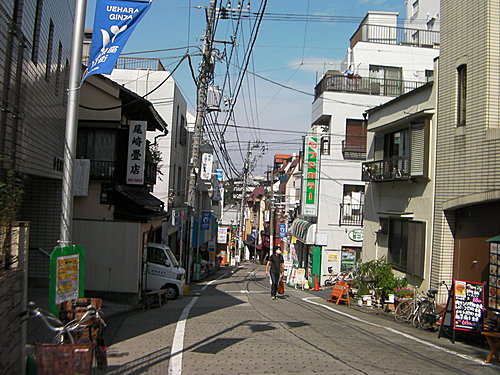 到了商店街,下面直走下去就是車站囉。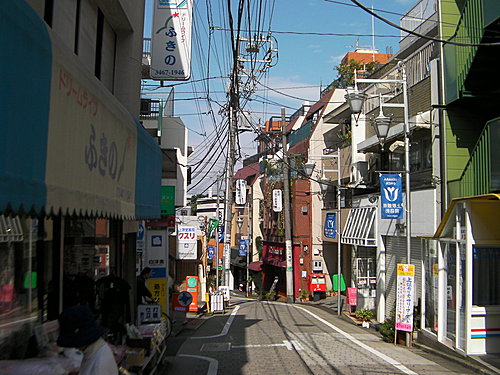 回去原宿吧。下次來東京,還想來這裡散步...。
不然下次挑半夜來看看好了

Put on my blue suede shoes
And I boarded the plane
Touched down in the land of the Delta Blues
In the middle of the pouring rain
W.C. Handy -- won' t you look down over me
Cause I go t a first class ticket
But I' m as blue as a boy can be


Than I walking in Memphis
I was walking with my feet ten feet off of the Beale
Walking in Memphis
Do I really feel the way I feel

Saw the ghost of Elvis
On Union Avenue
Followed him up to the gates of Graceland
Then I watched him walk right through
Now security they did not see him
They just hovered ' round his tomb
But there' s a pretty little thing
Waiting on the King
Down in the Jungle Room

(Chorus)

They' ve got cat fish on the table
They' ve got gospel in the air
And Reverend Green be glad to see you
When you haven' t got a prayer
But you got a prayer in Memphis

Now Muriel plays piano
Every Friday at the Hollywood
And they brought me down to see her
And they asked me if I would - -
Do a little number
And I sang with all my might
And she said --
" Tell me are you a Christian child? "
And I said " Ma' am I am tonight "

(Chorus)

Put on my blue suede shoes

CHER / Walking in Memphis.
http://www.youtube.com/watch?v=U0mL2gzy8dE